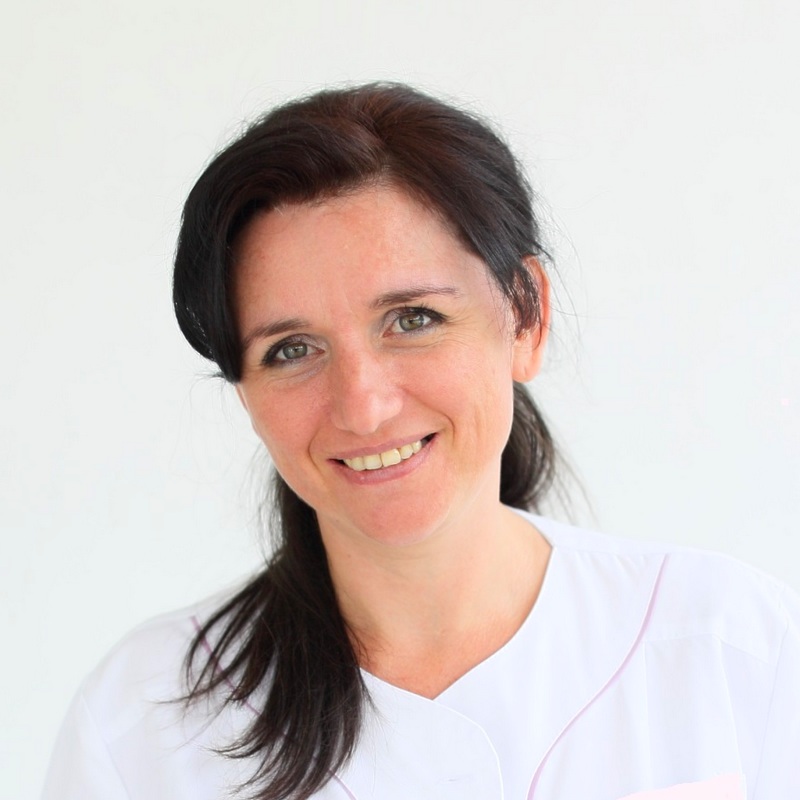 Name:
Навроцкая Светлана Юрьевна
Category: 2 Category
Experience: 19 лет
Address: Vyshneve, 30-A Yevropeyska st.
Specialization:
Short description:
Консультативный прием, УЗД молочных желез, пункционная биопсия молочной железы, консервативное лечение заболеваний молочной железы, маммологичный скрининг.
Лечение мастопатии, гинекомастии, мастита, боли в груди (мастодинии)

Unable to locate.
To automatically locate, allow access to your location data.