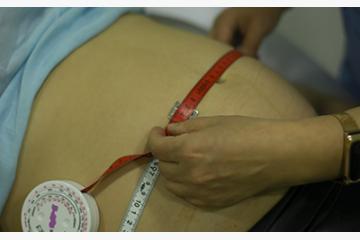 23.06.22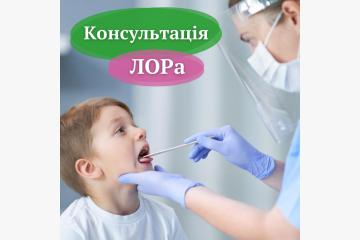 18.06.22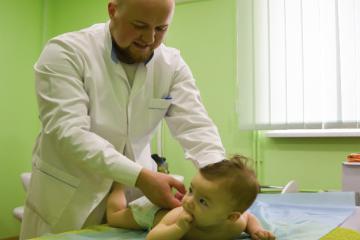 05.06.22
Про користь масажу Масаж або масажні процедури – це універсальна технологія підтримки та зміцнення здоров'я, оскільки покращує кровообіг, збільшує кровопостачання, зміцнює імунну систему, очищує організм, покращує м'язовий тонус, руйнує жирові капсули, позитивно впливає на нервову систему, сприяє формуван...
Tags: Therapeutic massage , Massage
ON COOPERATION QUESTIONS TO APPLY
✖
We use cookies developed by our experts and third parties to analyze events on our website, which allows us to improve user experience and service. By continuing to browse our website, you accept the user terms. See our Cookie Policy for more details.
Accept
Unable to locate.
To automatically locate, allow access to your location data.