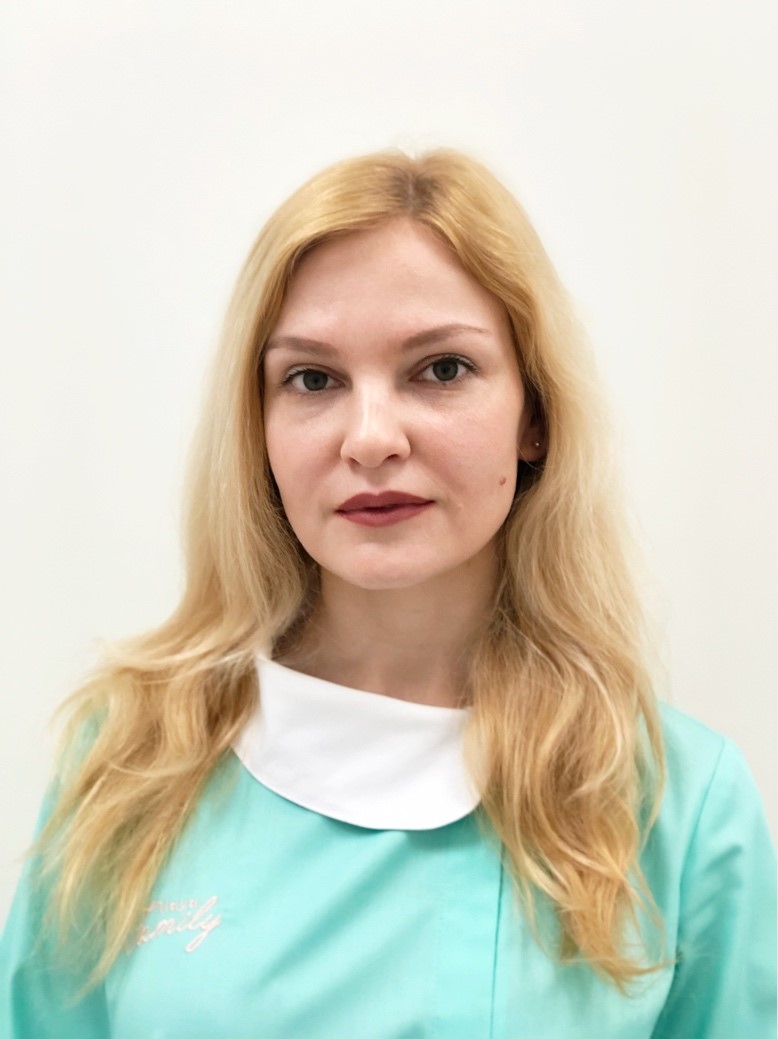 Name:
Макарова Наталія Сергіївна
Category: -
Experience: 9 років
Address: Kyiv, 4 Reheneratorna st.
Specialization:
Short description:
Кваліфікований фахівець у сфері сімейної медицини. Веде пацієнтів згідно міжнародних протоколів на засадах доказової медицини. Прибічниця концепції залучення до оздоровчого процесу резервів внутрішніх сил організму та здорового способу життя.
Активна слухачка лекцій, форумів та тематичних конференцій, в тому числі міжнародних.
Unable to locate.
To automatically locate, allow access to your location data.