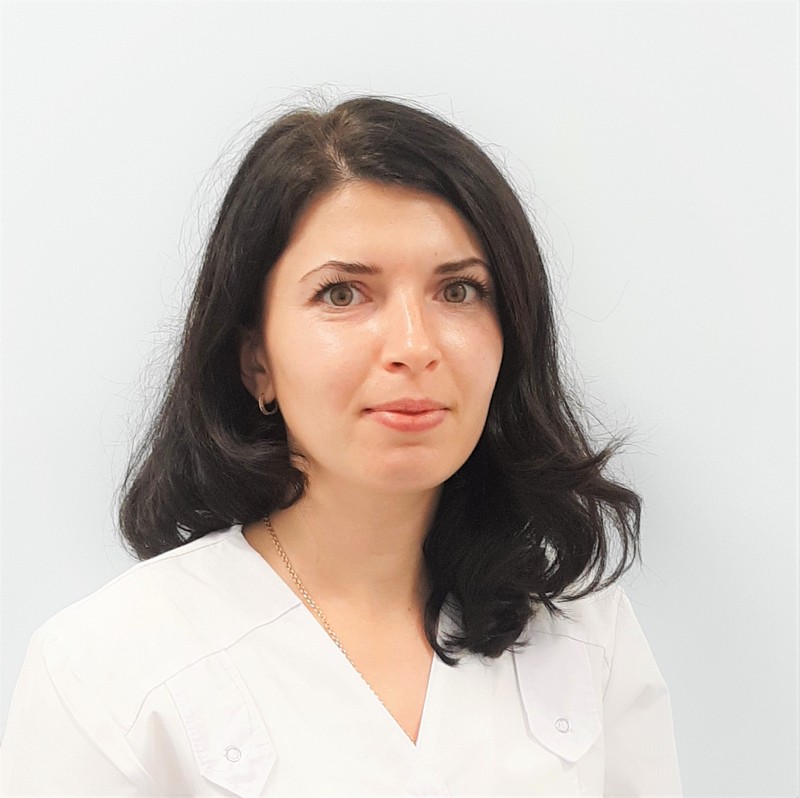 Name:
Котикова Александра Владимировна
Category: -
Experience: 6 лет
Address: Vyshneve, 30-A Yevropeyska st.
Specialization:
Short description:
Допплерографические исследования используются для диагностики заболеваний сосудистой системы,сердца,органов брюшной полости,малого таза и проблем беременности. С помощью допплерографии можно определить состояние сосуда,его проходимость ( наличие или отсутствие тромбов ,атеросклеротических бляшек и др.) и оценить скоростные и спектральные характеристики кровотока. УЗИ сердца -метод ,с помощью которого можно диагностировать пороки сердца (врожденные и приобретенные) инфаркты,аневризмы,опухоли сердца,тромбы в его полостях,перикардиты и др.заболевания.
Unable to locate.
To automatically locate, allow access to your location data.